I have lost touch with being female.
Her. She.
I'm not sure how you hold onto that over a lifetime.
When I was a child, there were tools.
Dolls.  Pink chalk.  Crinolines.
Girly stuff.
Later there were hormone rushes.  Teenage crushes.  Prom dresses.
Getting your period.
They all helped.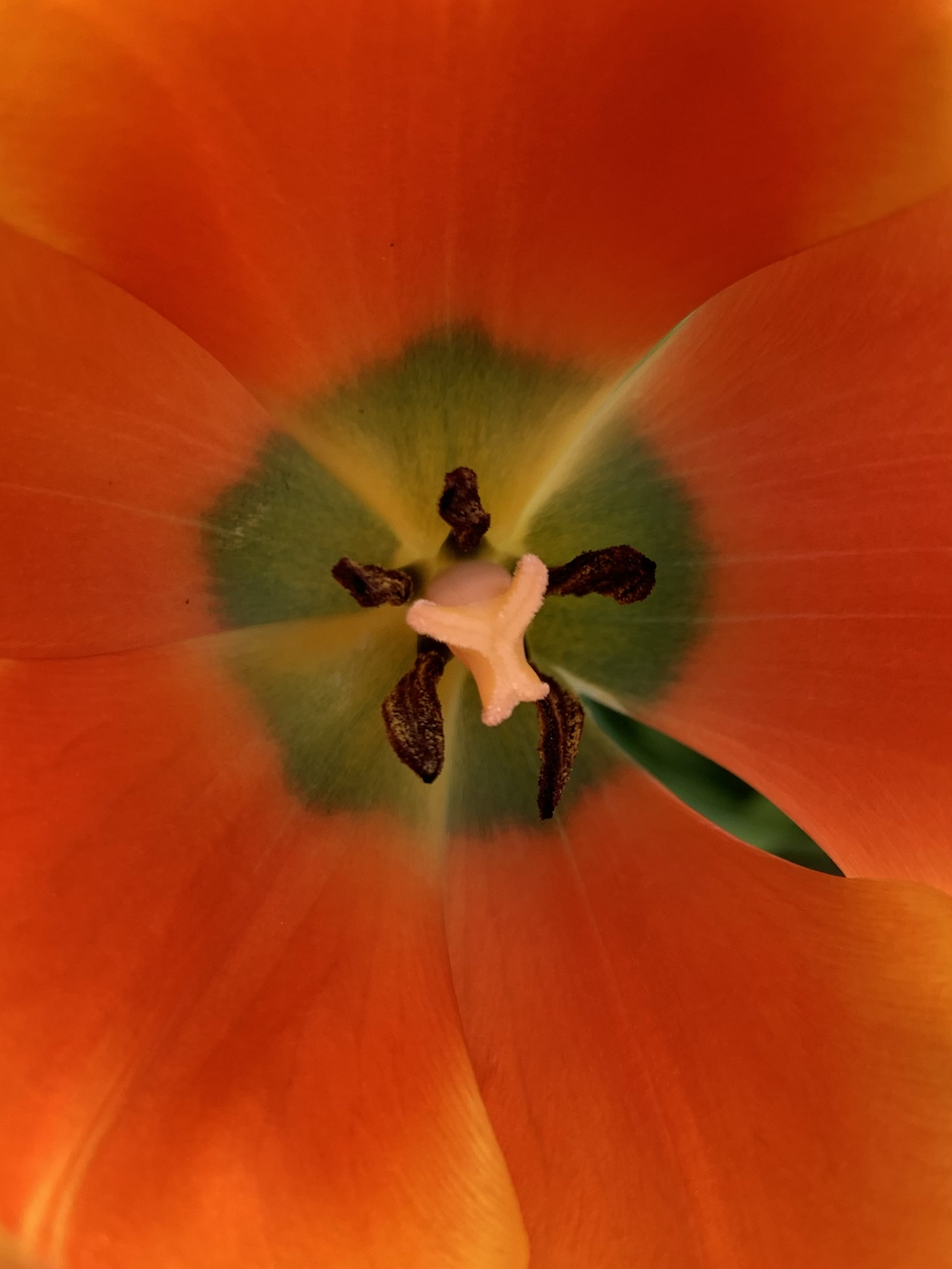 Tools of a sort.
Then there was flirting.
Nipples skimming the underside of a new silk shirt.
A creamy vagina.
A lot of sex.
Female.
And nothing says female like having a baby. Part of the definition.
But that was then.
What about now. Later in life.
When your body has lost its luster.  It's earlier functionality and appeal.
Those former descriptors of female have no place here.
You have your own versions of sex of course.
Maybe.
An early morning self -touching.
But it's not the same.
No creamy vagina.  No braless silk sensations.  No flirtations.
No feeling female to his male.
Were all those classic identifiers of female just societal and western hype?
Is gender identity really one's own internal experience and perception of self?
Completely separate to your sex?
I feel now the sense of female must come from within.  Probably always has.
My friend once took me to a shooting range.  I held a rifle under my left arm and aimed at a grey, bat-like target in the distance. When I pulled the trigger, the impact was enough to knock me over.  The searing sound pained me.  Was I too female to be doing this?  It went against everything I felt comfortable with.  It was too male.  I was too female.
That's how I described it later.
But really, those were classic, learned identifiers I put on that experience.  It didn't have to do with my being female. And not male.  It just had to do with me.
Feeling female shouldn't be confused with the myriad definitions of femininity.  Or classic female roles.  Or being a feminist.  Or breaking glass ceilings. Or gender labeling. Or even being non-binary.
It's a different thing.   A personal thing.
Today, if I wear a summer dress I do it because I love the feel of it swirling around my thighs.
If I paint my toenails purple and wear sandals with pearls it's because I love to look down and see this wink of color.
If I dab a scent of jasmine behind my ear, it's because it takes me back to my childhood and the sweet smell of jasmine coming to blossom on my front porch.
I do not do these things to recapture a former, misplaced sense of what I assumed female to be.
I realize now that being female is living a life as close to who I inherently am as I can muster.  And playing it back to me.  So I can listen to it over and over.
My way of experiencing the world.
Relationships. Love.  Art. Mountains.  Water.  Animals.  Design.
As seen through my lens.
Nary male nor female.
Maybe it took my aging body to teach me this.
I don't know.
But I will follow this path going forward.
And , if I choose, stop to pick some pink peonies along the way.